Yodaa, a teen bank that provides users aged 13-19 a personal card as a gateway to early financial empowerment, has rolled out two new features — Stash and Split Bills.
In light of the spike in interest among teenagers in the personal finance domain in recent years, the two features help Yodaa users develop a steady savings habit and participate in social finance.  
How does Stash work?

The Stash feature in the Yodaa app allows teen members to set up recurring savings plans `— individually or with contributions from their parents. Parents can also leverage this feature from their personal Yodaa app, which allows them to directly contribute to their teen's savings plan.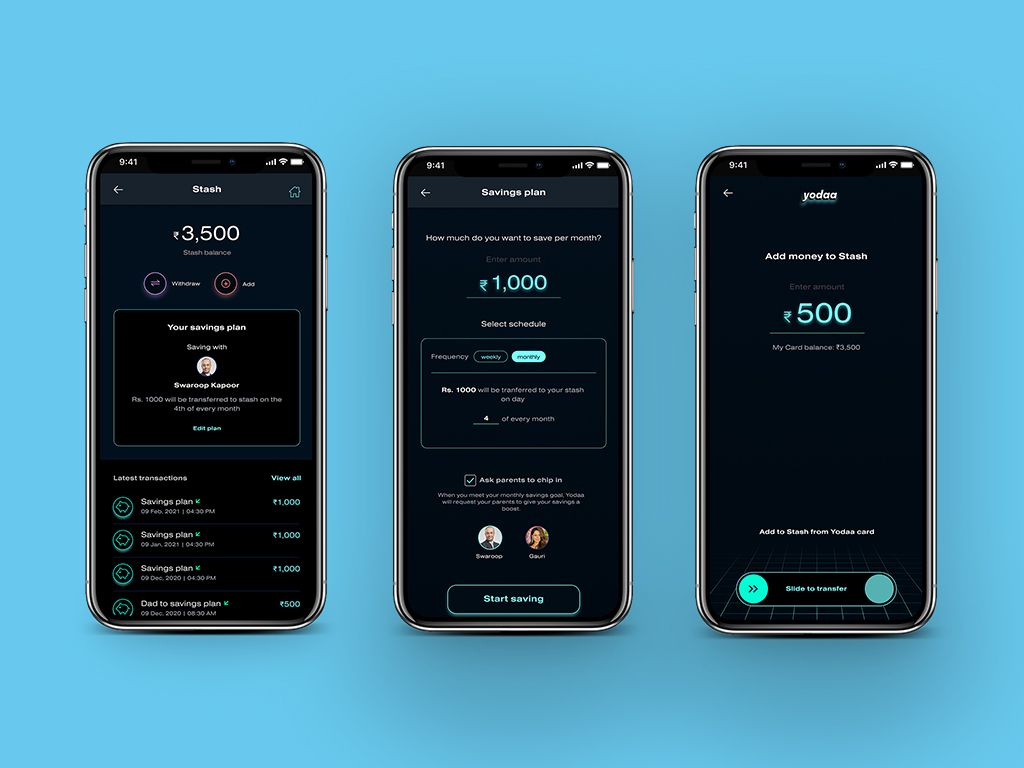 How does Split Bills work?

Split Bills is Yodaa's foray into responsible social finance. The feature enables Yodaa members to split bills and settle them easily with friends within the trusted Yodaa network, using the funds available on their Yodaa Card.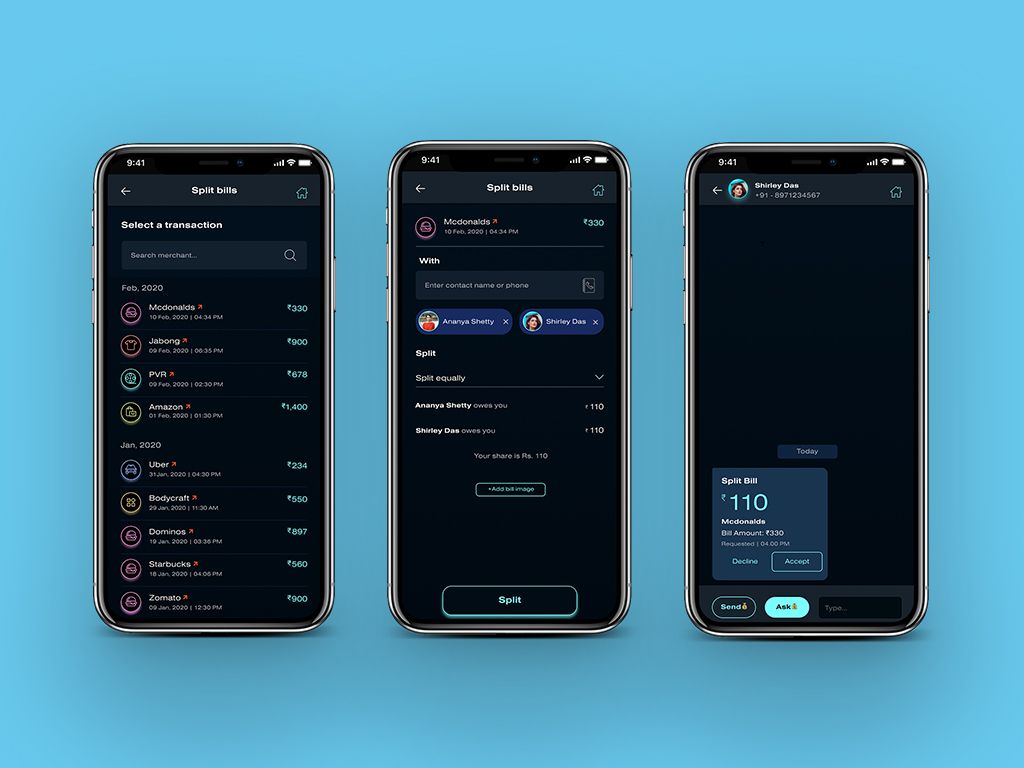 Besides the Yodaa Card and these two features, Yodaa is also building tools to further its vision of empowering a new generation through responsible and transparent product offerings. Apart from savings and bill split and settlement, Yodaa members can also send and receive money within the network, and access curated resources to learn about personal finance.
Elaborating on the rationale behind building these new features, Gaurav Sharma, founder and CEO of Yodaa's parent company Atlantis, said, "Financial awareness is a vital cornerstone in every individual's life, but also one that has been neglected in recent times, leading to poor financial decisions among today's adults and a loss of wealth creation opportunities. With Yodaa and tools like Stash and Split Bills, we are trying to ensure the next generation is well equipped to deal with adulthood with a strong savings and wealth creation mindset."
---